[1256] Kavalos Grand Stone House
Nestled in greenery and age old pine trees with beautiful views onto the hills and the sea this beautifully renovated stone house combines traditional aspects with modern touches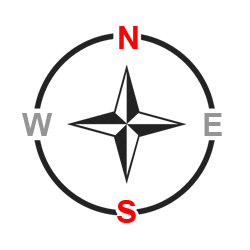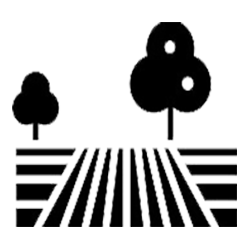 535m²

196.23m²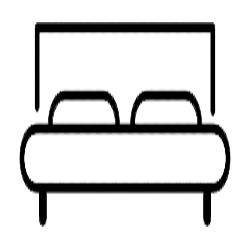 2

2 + 1 WC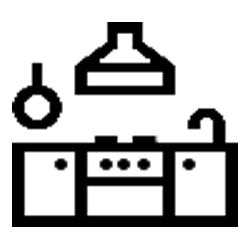 Open Plan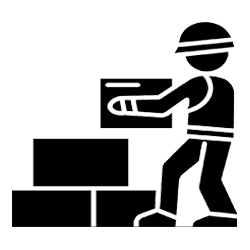 1955 | 2010

√

√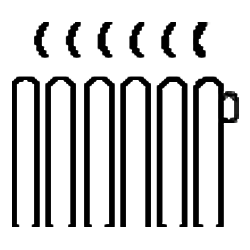 Underfloor | radiators

√

2.000m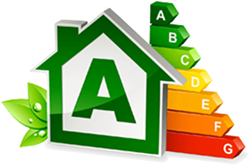 Forthcoming
Dating back to the 1950's and renovated in 2010 this house combines traditional and modern elements while hoping to provide an authentic feel to village life.
An arched doorway opens up to a spacious kitchen and dining area with exposed wooden beams and stone clad walls, elements which are reminiscent of an old Lefkadian kitchen. To the left is a large living room with a high slanted ceiling for a greater sense of space, while the fireplace provides warmth and coziness. Up the stairs, a mezzanine which overlooks onto the living room can be used for a home office and extra sitting area. Through the mezzanine are the master suite and the guest bedroom with traditional touches such as stone walls, exposed beams and wood floors and with contemporary elements in each of their bathrooms.
From the bedrooms a corridor with built in cupboards along its side opens up to a terrace with breathtaking views onto the mountains, the village and the sea in the distance.