[526] Asprogerakata Stone Houses Complex with pool
Price:

420.000 €

For the complete complex
Stone cottages in the midst of greenery in the traditional mountain village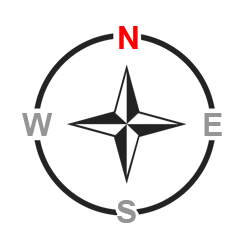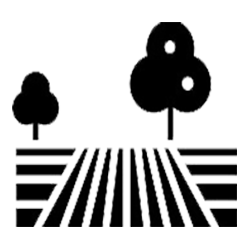 2.046m²

142m² | 3x 50m²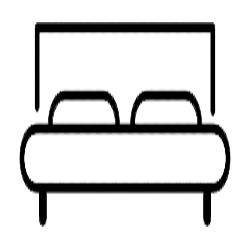 2 |1 | 1 | 1

3 |1 | 1 | 1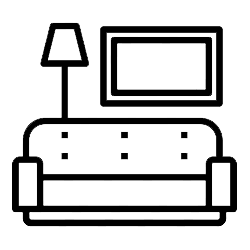 1 | 1 | 1 | 1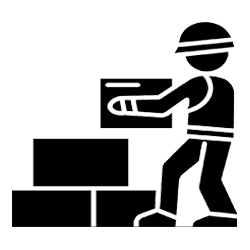 2015

√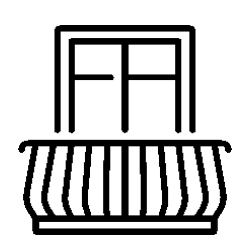 √

51m² + 51m²

√

√

√

2.500m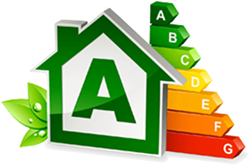 H
The complex consists of 4 stone cottages with views of a vineyard to the surrounding hills and the neighboring village.
The biggest house consists of 150 sqm on 3 levels. On the ground level, there is 1 bedroom with a bath and direct access to the garden with the swimming pool. The main entrance of the house is on the middle floor providing the living area with a log burning fireplace, the open plan kitchen and another bathroom. A balcony with plenty of room for an outdoor dining table is on the same level. The second bedroom with its bathroom and another lovely balcony is on the top floor.
The 3 other cottages are 50 sqm each and they all have the same layout. The living/kitchen area has a fireplace and access to a private patio with plenty of rooms for outside dining. The bedroom and the bathroom are closed off from the living area. There is allocated parking for each of the cottages. Asprogerakata is a small and quiet traditional village with a small town square and a couple of cafes. It is 11 km from the town of Lefkas. The closest of the nearby well-known beaches are Ag. Nikitas and Kathisma, both located on the west coast of the island.