[1542] Poros Opulence
A sublime and totally idyllic Estate set high up on a mountain with intoxicating views of the Ionian sea below and the neighboring islands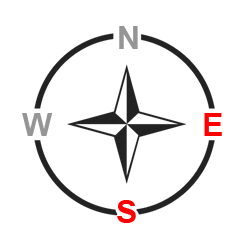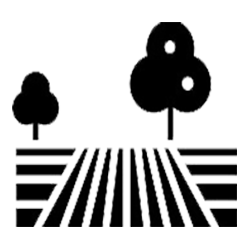 26.742m²

394m²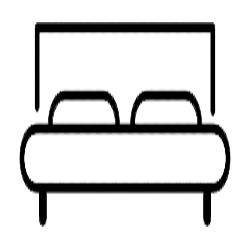 4

5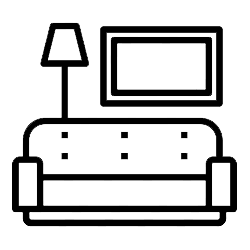 Offener Grundriss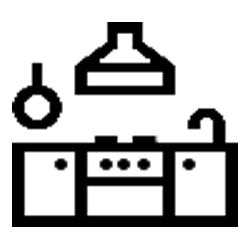 Offener Grundriss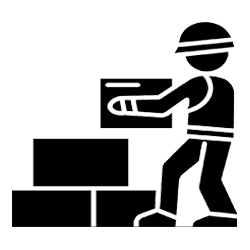 2006

√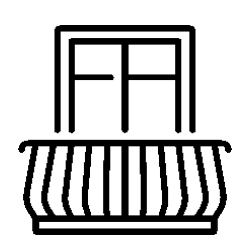 √

√

√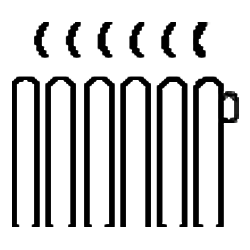 √

√

√

2

350m

√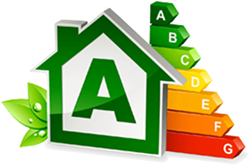 Εrwartet
Additional pieces of land totalling 27.855m² with a combined build ability of 546m² or 1.092m² for cave houses
An elegant and luxurious villa with enchanting terraced grounds which stretch out to about 55.000m² offering total privacy, peace, and tranquility with spellbinding panoramas from every point.
The main residence is finished in stone and extends to 356m² which is spread over 2 floors. The high vaulted ceilings, the large glass french doors, the spacious rooms as well as the light color schemes used throughout create an extremely comfortable, refined, and welcoming environment. Once inside you are welcomed by a generous yet warm open-plan living and dining area connected by a contemporary kitchen, and a guest bathroom just a few steps down. At the opposite end of the living area, a hallway leads to the master bedroom with a luxurious en-suite bathroom fitted with a large double walk-in shower. The room also opens onto a private balcony where once again you cannot help but be captivated by the view. Heading back to the living area past a shower room, a staircase leads to the other two bedrooms each with its own en-suite bathroom: one has a sunken spa-like bath with a shower and the other a walk-in shower. The 38m² pool house with a double bedroom, a shower room, and a small kitchenette complete the living quarters of this grand estate.
The outdoor spaces and grounds are just as splendid and impressive, with bewildering scenery, stone-clad walkways through the gardens, beautifully groomed age-old trees, aromatic herb bushes, and multicolored flowers. The perfect setting for cooling off by the pool, lounging by the furnished pagoda with a plunge pool, or simply dining al fresco thanks to the outdoor kitchen fitted with a large stone barbeque and bread oven.
Truly a delightful Estate!